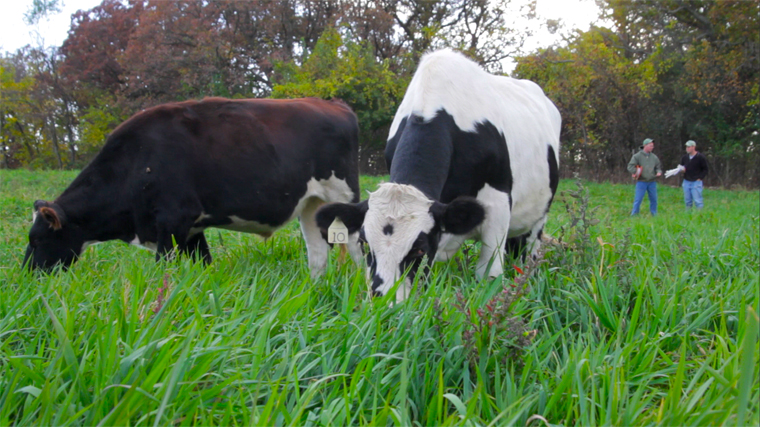 For 26 years Altfrid Krusenbaum, together with his wife Sue, operated Krusen Grass Farms, a 470-acre, 140-cow grazing based dairy farm. They also raised 40 head of 100 percent grass-fed and grass-finished steers a year, which were marketed directly to the end customer. During this time they were proud members of Organic Valley Coop. They utilized Management Intensive Grazing since 1992.
Altfrid and Sue farmed organically with a biodynamic philosophy. Biodynamics looks at the farm as an organism with the goal in mind to develop a self-sustaining farm "individuality". No synthetic fertilizers, farm chemicals or genetically modified organisms (GMO's) are used on the land. No hormones or antibiotics are used on the animals. Their belief has always been that farming with nature trumps farming against it and that they leave the farm and soil better than they found it.
Since then he worked for Dairy Grazing Apprenticeship as an Education Coordinator. Currently he works as an independent consultant for Living Lands Trust and consults grazing dairy and beef farms.
Animal and Dairy Sciences
After graduating with a graduate degree in animal and dairy sciences in Germany, Altfrid immigrated to the US in 1986 to marry Sue and pursue his dream of farming. Sue (nee Zinniker) grew up on the oldest biodynamic dairy farm in the US near East Troy, Wisconsin.
Altfrid and Sue have a strong commitment to advocating grass-based farming and organic farming practices to producers and consumers. Having trained interns and share-milkers for their whole career, Altfrid and Sue are still finding ways to help the next generation get started in farming. They raised three children on the farm, Antony (Tony), Julia and Justin who are now pursuing their own dreams in the world.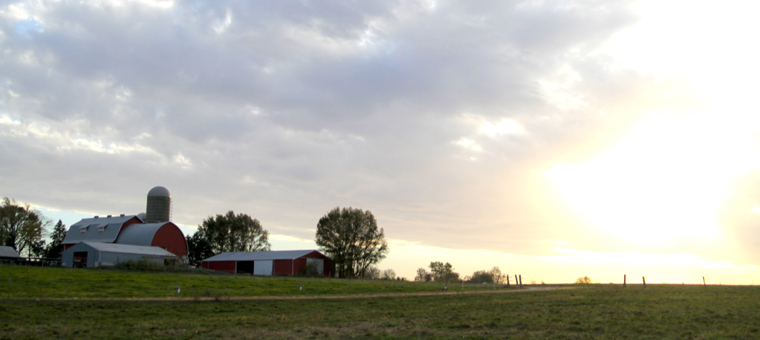 "Biodynamics and organic farm preservation for the future of agriculture and the earth."