262.745.6563
Altfrid and Sue Krusenbaum
Contact Krusen Grass Consulting if you:
Need advice on pasture management
Want to learn more about Dairy and Beef grazing
Want to start a grass-based dairy or beef farm
Fill out the form below and let us know how we can help.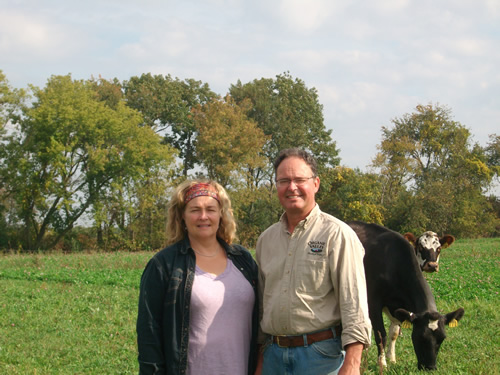 We've spent more than 25 years raising grass-fed and grass finished beef as well as producing organic dairy products. Let us share with you the techniques you need for running a profitable, sustainable organic farming business.
Our belief is that farming with nature trumps farming against it.